Blair Stratton, Owner & Designer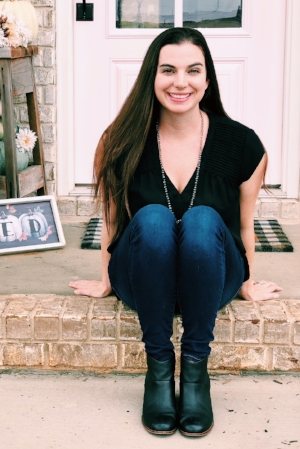 Hey there!
I was once a paper pushing, latte sipping, marketing plan writing, event planning, big city living, corporate gal. One season of life, I happened to stumble upon my passion for special occasion graphic design. Shortly thereafter, Lovely Little Party was born. I love my clients and the work I get to do for them.
I have a bachelors degree in Marketing and an MBA with a Marketing emphasis. I'm a true font snob, doodle when I need to maintain my attention span, and always have a diet coke or coffee in hand. I currently reside in Birmingham, AL with my amazing husband and three beautiful daughters.